mobile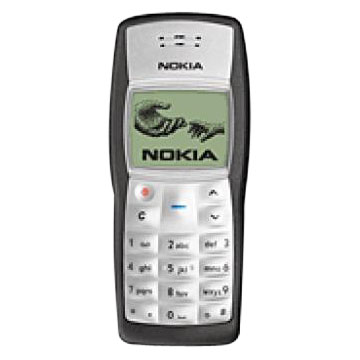 $ 25 USD
Nokia 1100 phone available for sale it is good working codition
battery life 1
Detailed Nokia 1100 Description
Specifications:
a) Network: GSM 900 / 1800 
b) Dimensions: 106 x 46 x 20mm 
c) Weight: 93g
d) Standby time: 100h - 400h 
e) Talk time: 2h - 4.5h
We can supply the best quality Nokia 1100 to you. Our price is competitive and we take responsibility to any quality uncertainty.
week anything contact
SUNDIRECT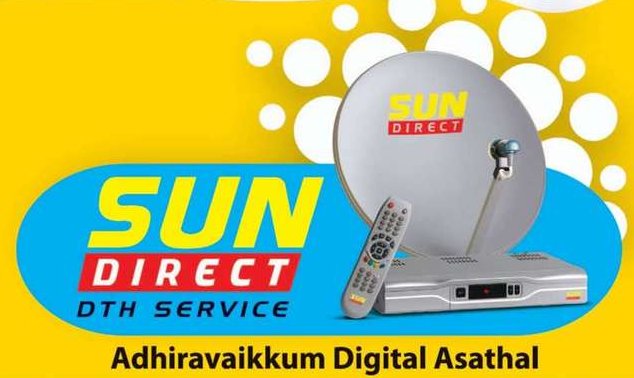 $ 32 USD
SUNtv DTH service SUNDIRECT
the suntv service sundirect which offers free dish setup box including one year subscription free.This is the idle choice for south Indians because it contains maximum all southern states channels. Monthly subscription is at Rs75/- * only.
Sun DTH is on MPEG4 which is latest technology in current service providers.
Tata Sky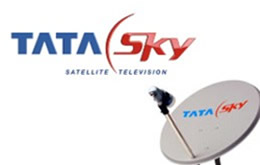 $ 42 USD
Activation and insulation charges 42$ only then monthly choose ur own package otherwise 84$ one year free ..... monthly charges very low